About Walter Scalzone
"Hear the beat, feel the beat, own the beat"
Hailing from Italy, Walter Scalzone is an international percussionist based in the Las Vegas of the Middle East, Dubai. With over 10 years of experience working in clubs in Italy, Spain, UK, USA China, UAE and more, he has also recorded for well-known DJs such as DJ Kryder, Peppe Citarella among others.
He performs on both acoustic and electronic percussion instruments, with over 600 sounds from all over the world allowing him the flexibility to switch between different styles of music, like house, samba, salsa, arabic, lounge, hip hop, rnb, on whim.Giving equal amounts of importance not only to sound but also delivery, Walter's playing is energetic and only helps to enhance the visual effect of his performance. He can augment his show with the addition of multiple visual elements, among others, waterdrums, sound lasers, glow sticks which add a significant extra air of dazzle.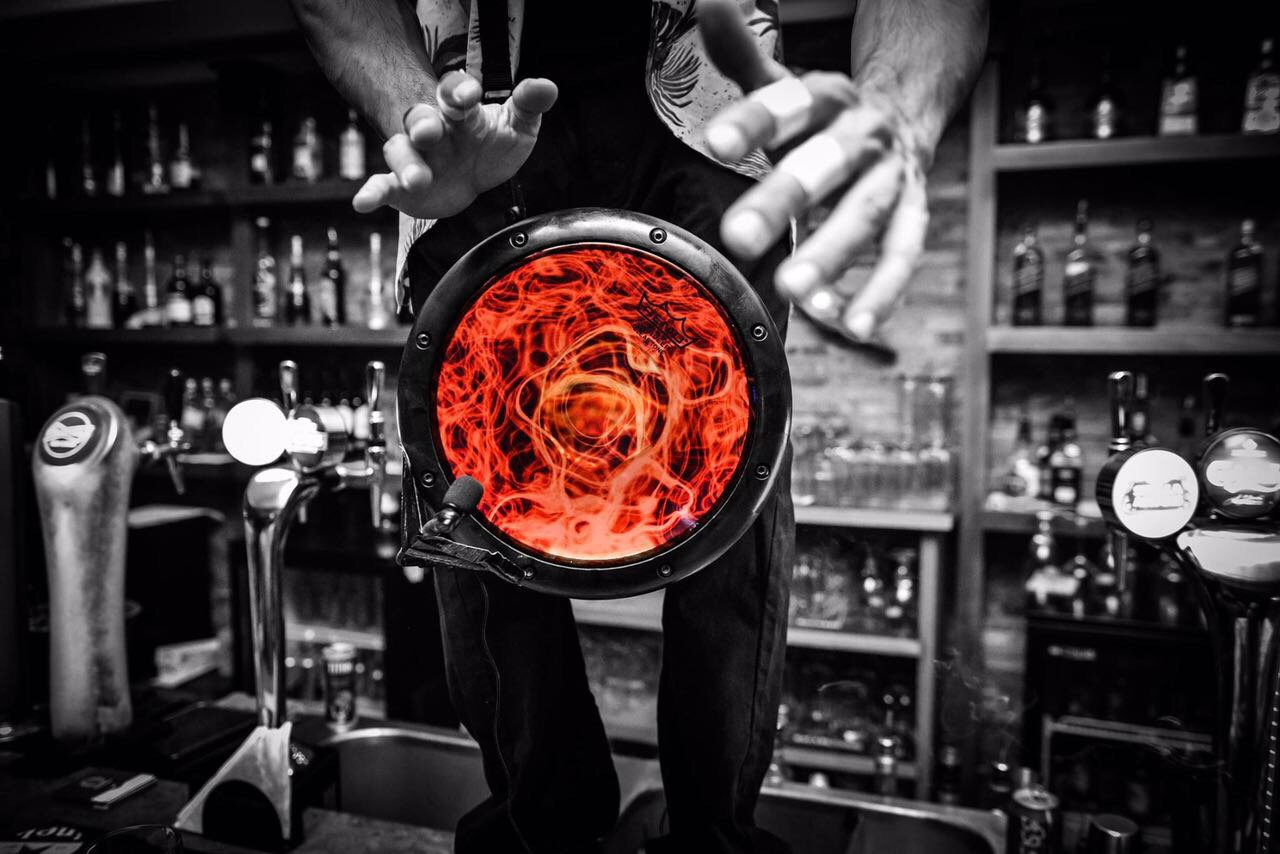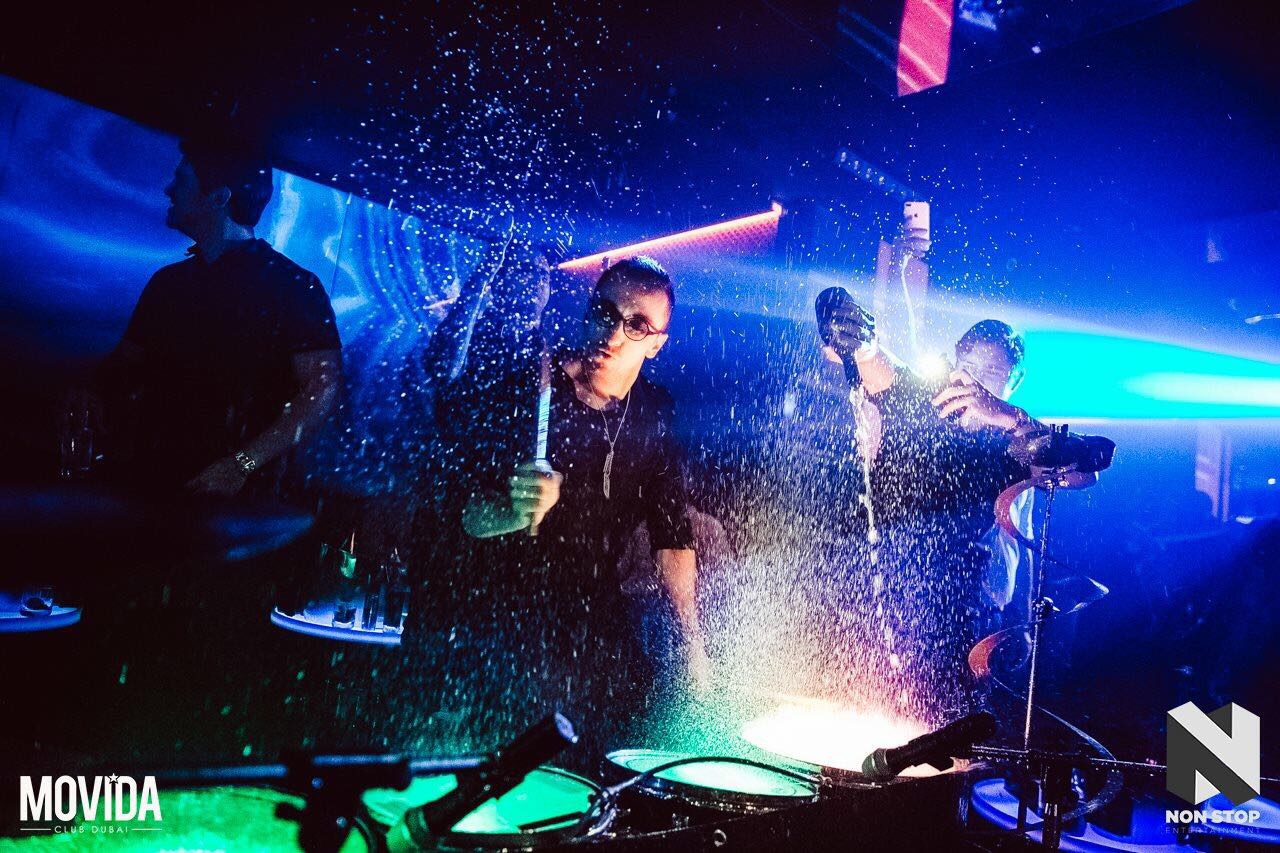 The Wa(l)ter Drums
These are the original and currently the only waterdrums in the Middle East. The Wa(l)ter Drums is a visually stunning, high impact entertainment option that is guaranteed to have all your guests mesmerized.
Bespoke Productions
We create custom shows to meet the clients' visions. From the choice of music to the visual effects, work is made behind the scene to create a unique show all the times.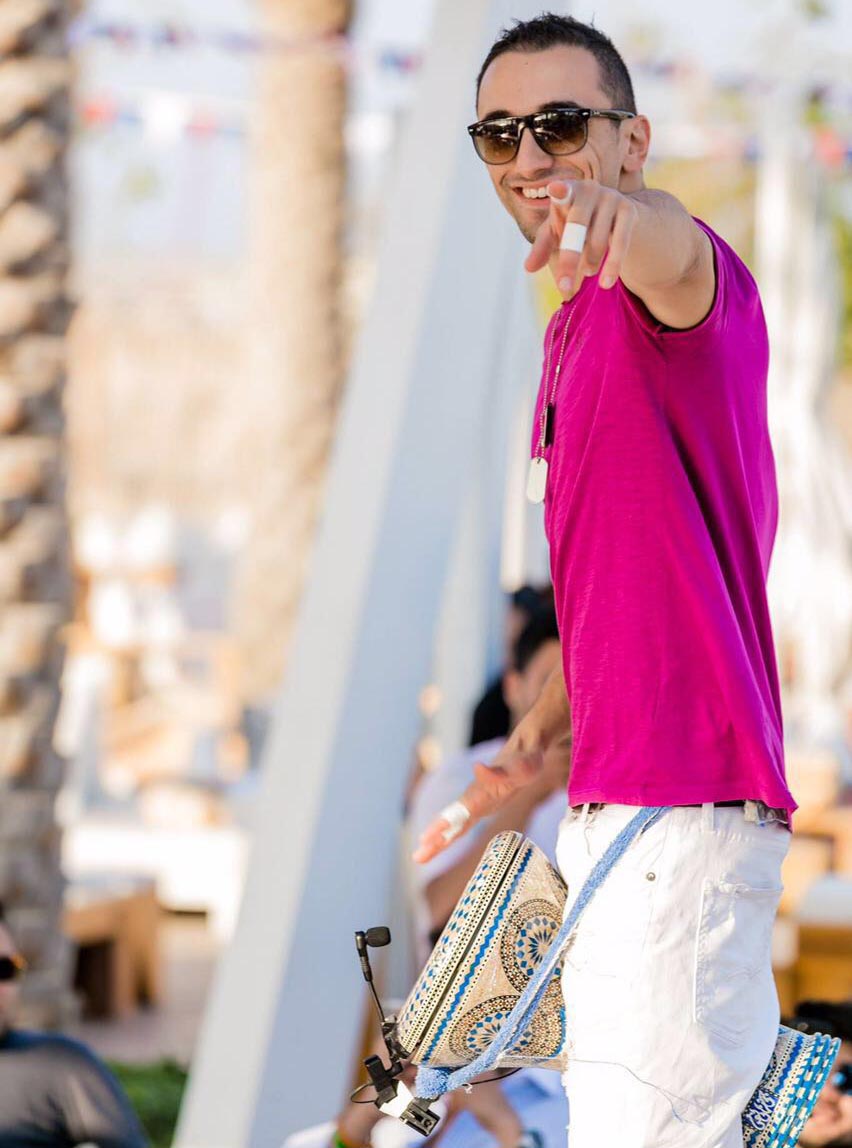 Testimonials
"Walter is who keeps a party alive"
– Enrique Gluckmann, Buddha Bar Dubai
"Dude, make them shake!"
– DJ Kryder